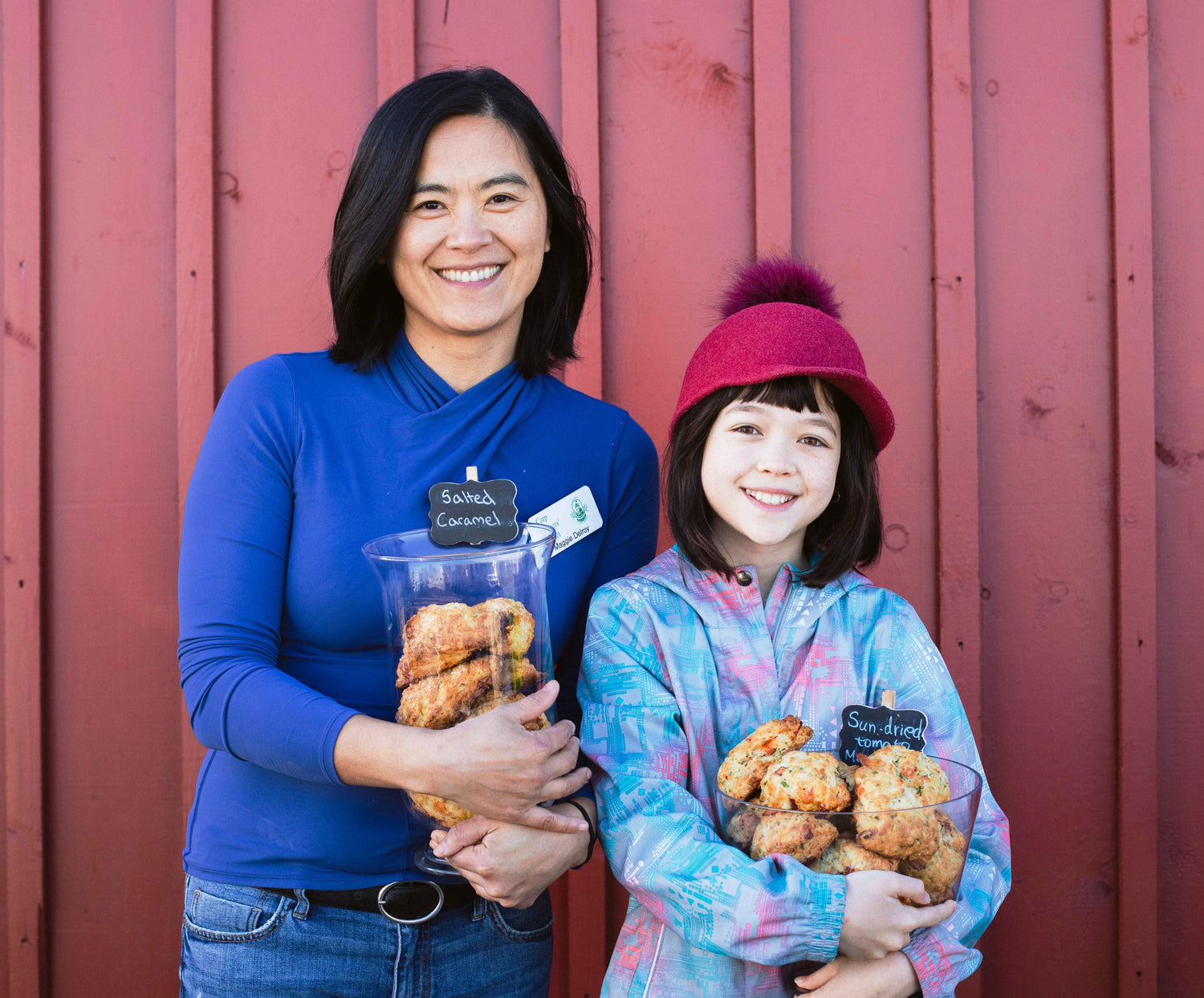 Who We Are
We're a small business that prides itself in making an incredible scone. Some say we make the best Scone in Ottawa...we like to think they're right!
Perhaps it's because we source the freshest and local ingredients to make all of our scones by hand and in small batches.
Or it's our flavour selection. We offer everything from the classic tastes to new and fun flavours for your taste buds. Have some Raspberry White Chocolate, Peach Crumble or Banana Flambe. What about Mexican Street Corn?
You'll find us at many Ottawa Farmers' Markets, and we do online orders, freshly baked and delivered every Friday.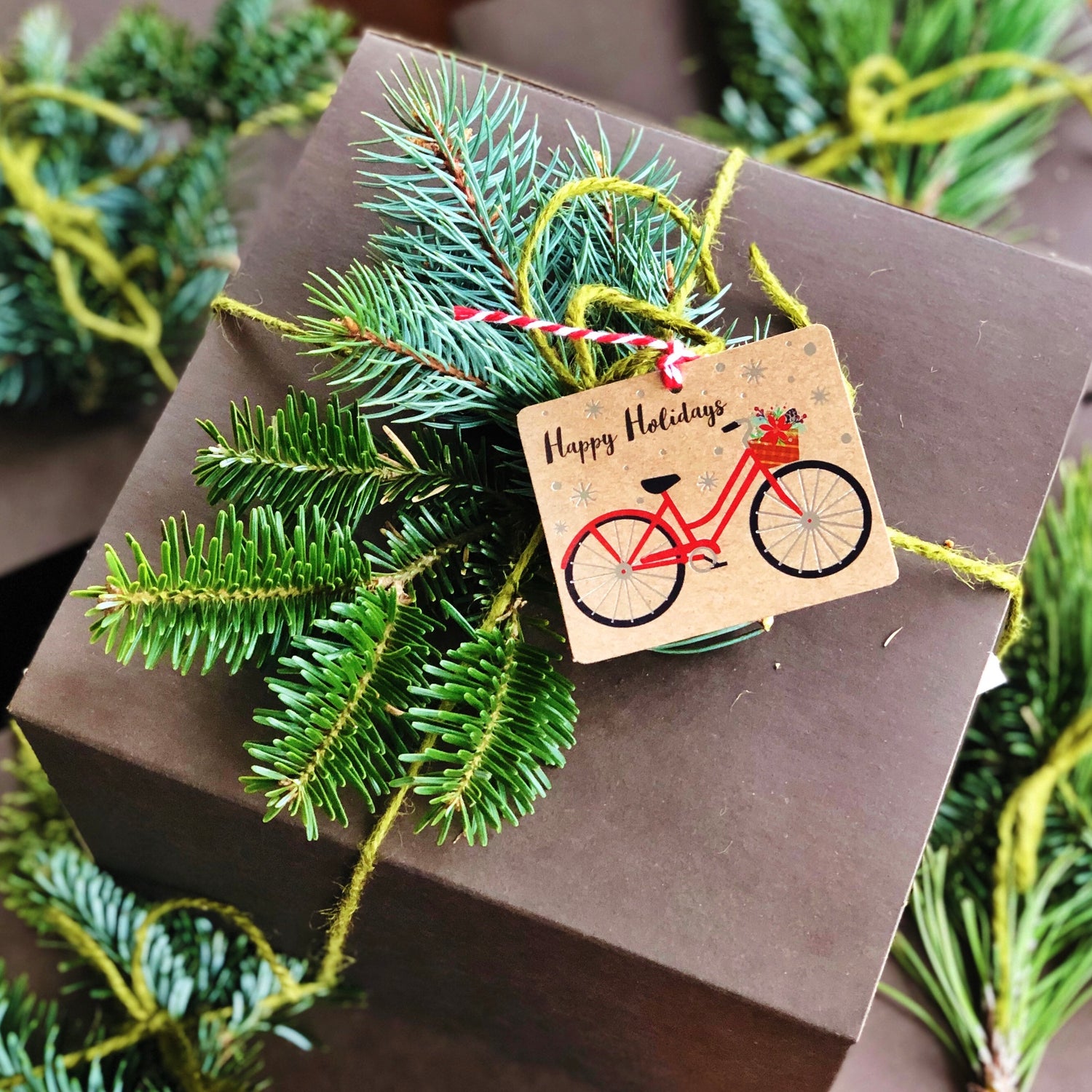 A Gift of Scones
Bring a smile to someone's face with the delivery of a box of fresh scones.
Friends & loved ones
Teachers
Clients
Employees
and more
Or maybe you're hosting a little party or having an employee meeting. Scones always go down well.
Shop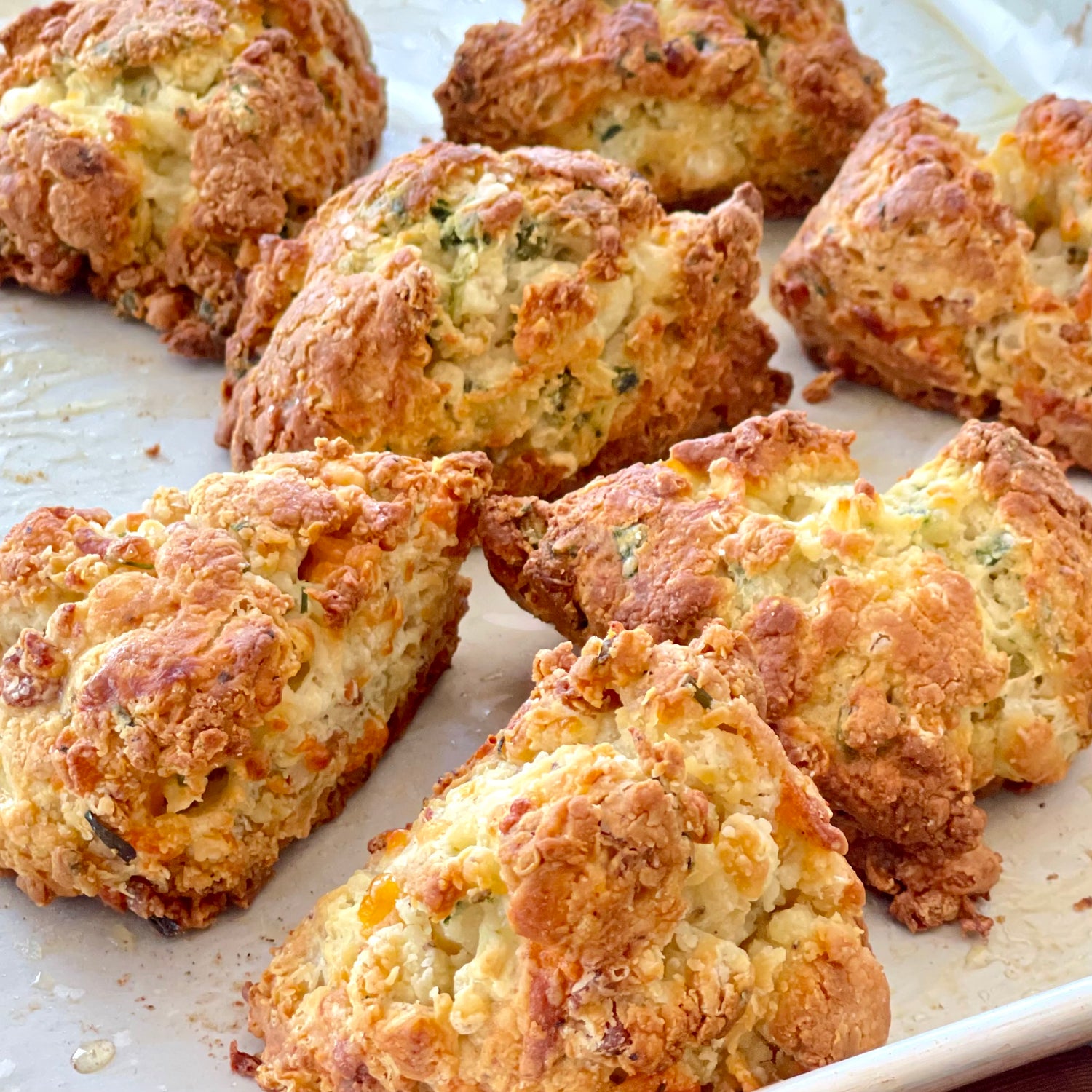 Save some for a rainy day
Don't worry about ordering too many! Our scones freeze & reheat very well, ready for another day.
Friday Deliveries
Freshly baked & delivered every Friday.
Serving the greater Ottawa area.
Free shipping on a dozen (12) scones (within 20km)
$5 shipping under a dozen (within 20km)
Shop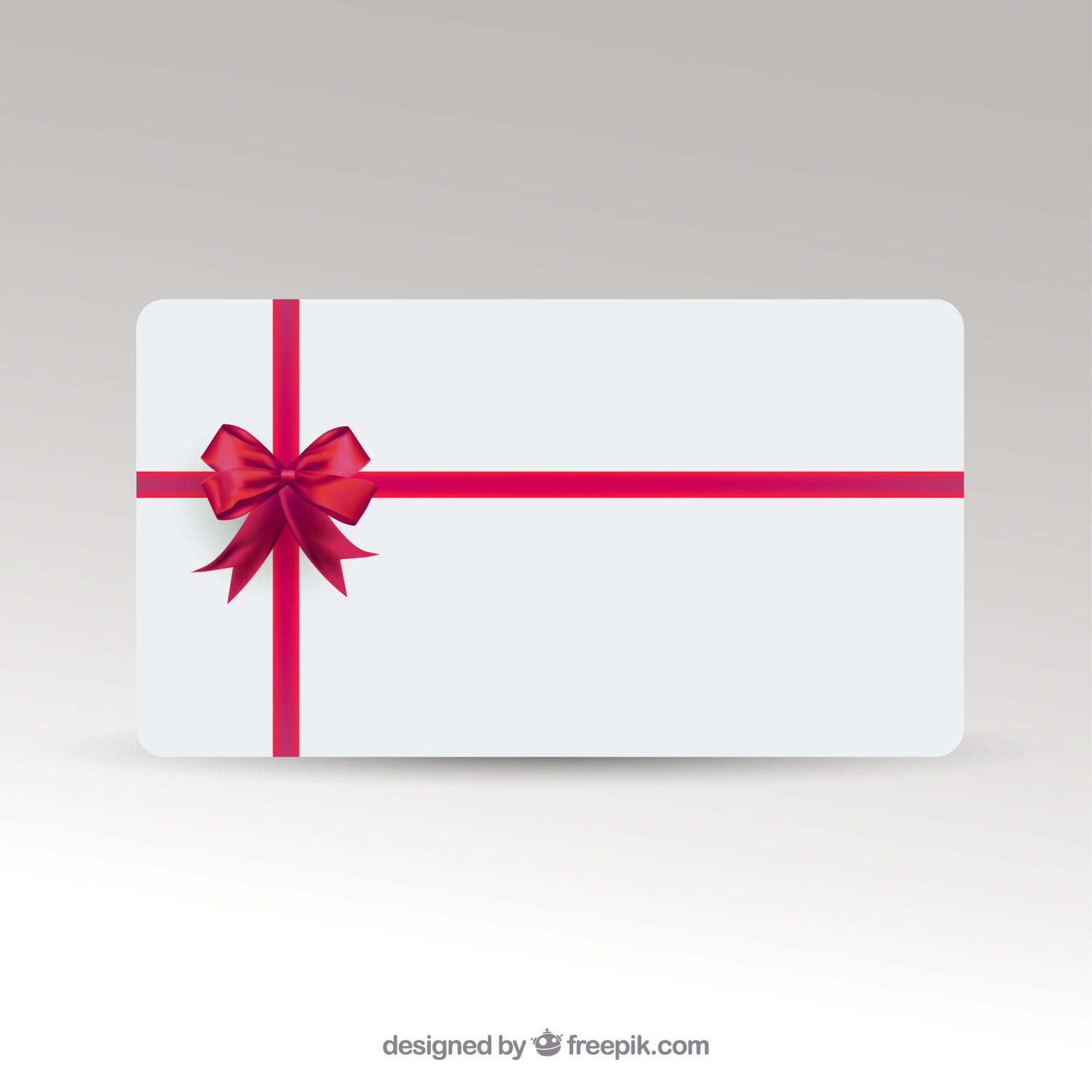 Gift Cards Available
Some people are difficult to buy for...but not any more! A gift card for scones is sure to be welcomed and delivered right to their Ottawa home.
Our gift cards can be used for any item in our online shop.
Instagram Feed
Click on a picture to find out more!